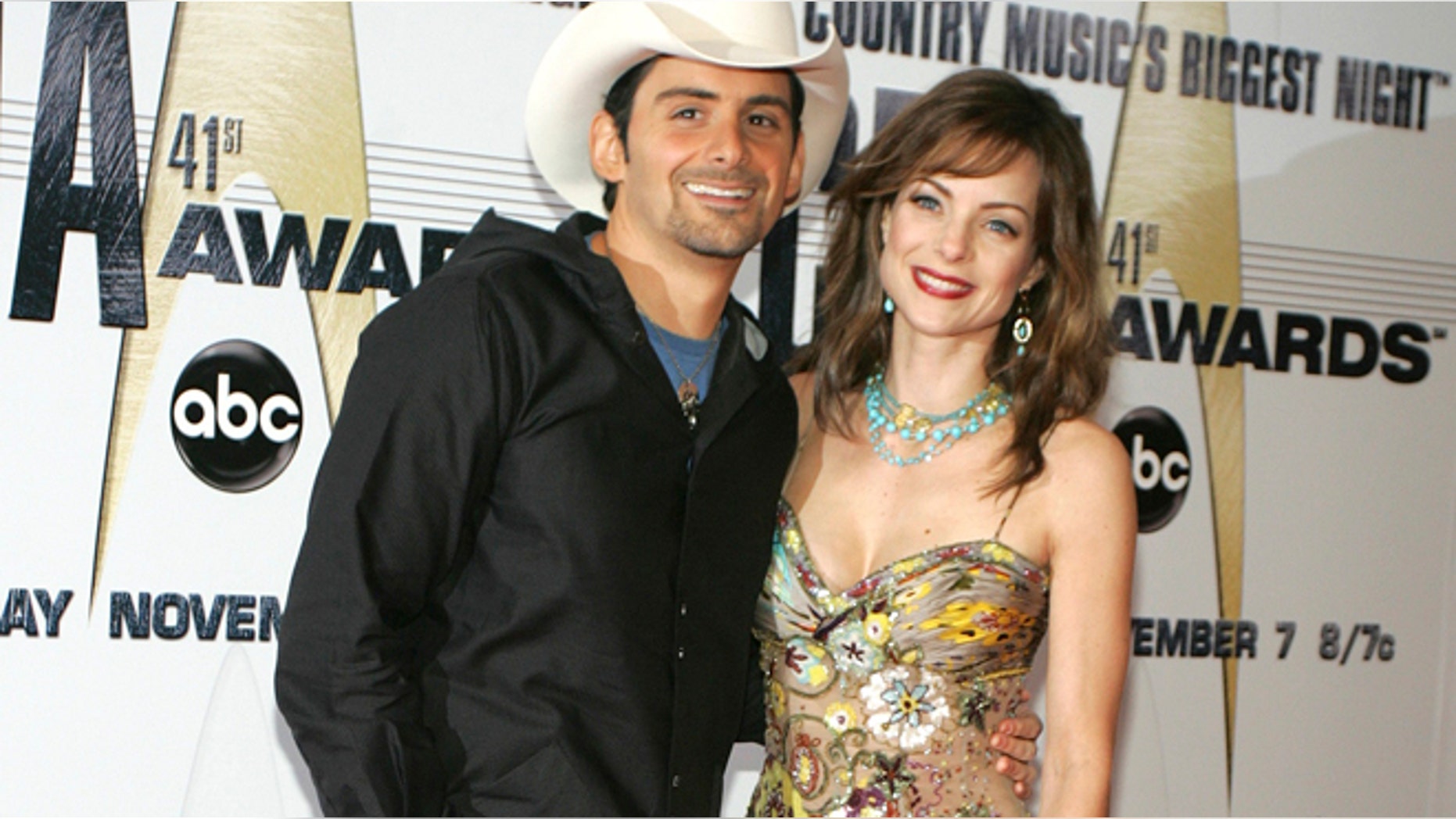 Brad Paisley and his wife, Kimberly Williams-Paisley, are paying it forward by opening up a free grocery store for people in need.
The country star announced in Nashville's Tennessean newspaper that he and his wife would team up with Belmont University in a partnership with the Second Harvest Food Bank of Middle Tennessee, as well as other charity organizations, to create "The Store," a place where those in need could have access to nonperishable groceries.
"This is a grocery store with dignity for people who have fallen on hard times," the singer told the local newspaper. "All of us are one unforeseen disaster away from rock bottom. It's nice to think about a place where when that happens to someone, they can use it to get back on their feet.
Inspired by the Thanksgiving season, Paisley's wife explained that their hope is for the Store to become a "temporary Band-Aid on the road to self-sufficiency."
"So many people are making great choices in their lives" she told the Tennessean. "It's not like they've made major mistakes, they just need a little extra help and we want to be a resource for those people."
But The Store won't just stop at groceries. According to Taste of Country, the local shop will also set up a toy aisle during the holiday season and will accept donations for new, unopened toys year-round.