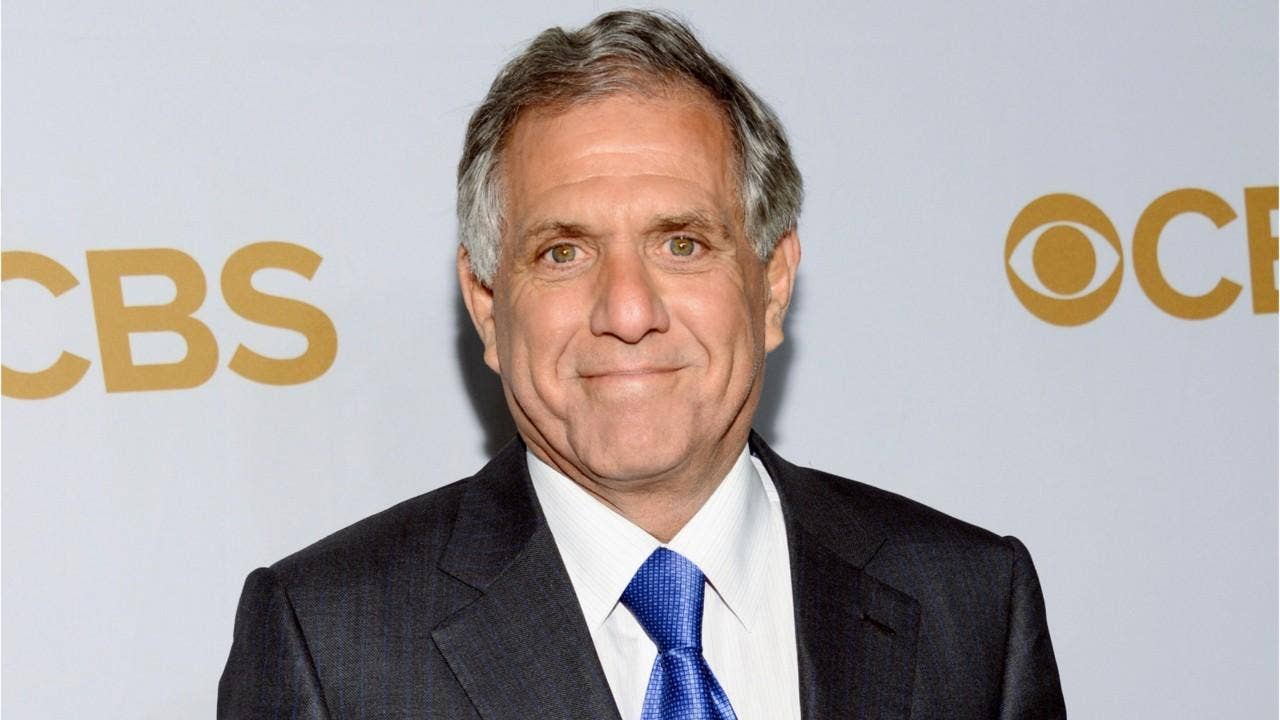 CBS Chief Executive Les Moonves will step down from his position amid a series of sexual misconduct complaints by at least 12 female accusers.
Sources told Fox Business Network's Charlie Gasparino Sunday that an official announcement of Moonves' resignation was expected sometime before business opens Monday. It's unclear at this time who will succeed Moonves as CBS' CEO.
It was also not clear what compensation Moonves would receive as part of his resignation. However, sources with knowledge of a negotiated settlement between CBS and the network's board of directors tell Fox Business the amount would depend on the outcome of an ongoing investigation into the allegations against Moonves.
Moonves' future at CBS came into question in July, when Pulitzer Prize-winning reporter Ronan Farrow published an expose in the New Yorker detailing allegations from six women. This week, multiple news outlets reported that Moonves was negotiating a possible exit with independent directors of CBS' board.
Then on Sunday, the New Yorker published claims against Moonves by six more women. Some alleged he forced them to perform oral sex on him, forcibly kissed them, exposed himself to unwilling participants and put the careers of those that rebuffed his advances in jeopardy.
Moonves, who has been chairman and CEO of CBS since 2003, issued a statement in July denying any non consensual encounters. A CBS spokesperson did not immediately respond to Fox News' request for comment. 
This is a developing story; check back for more updates.
Fox Business Network's Charlie Gasparino contributed to this report.