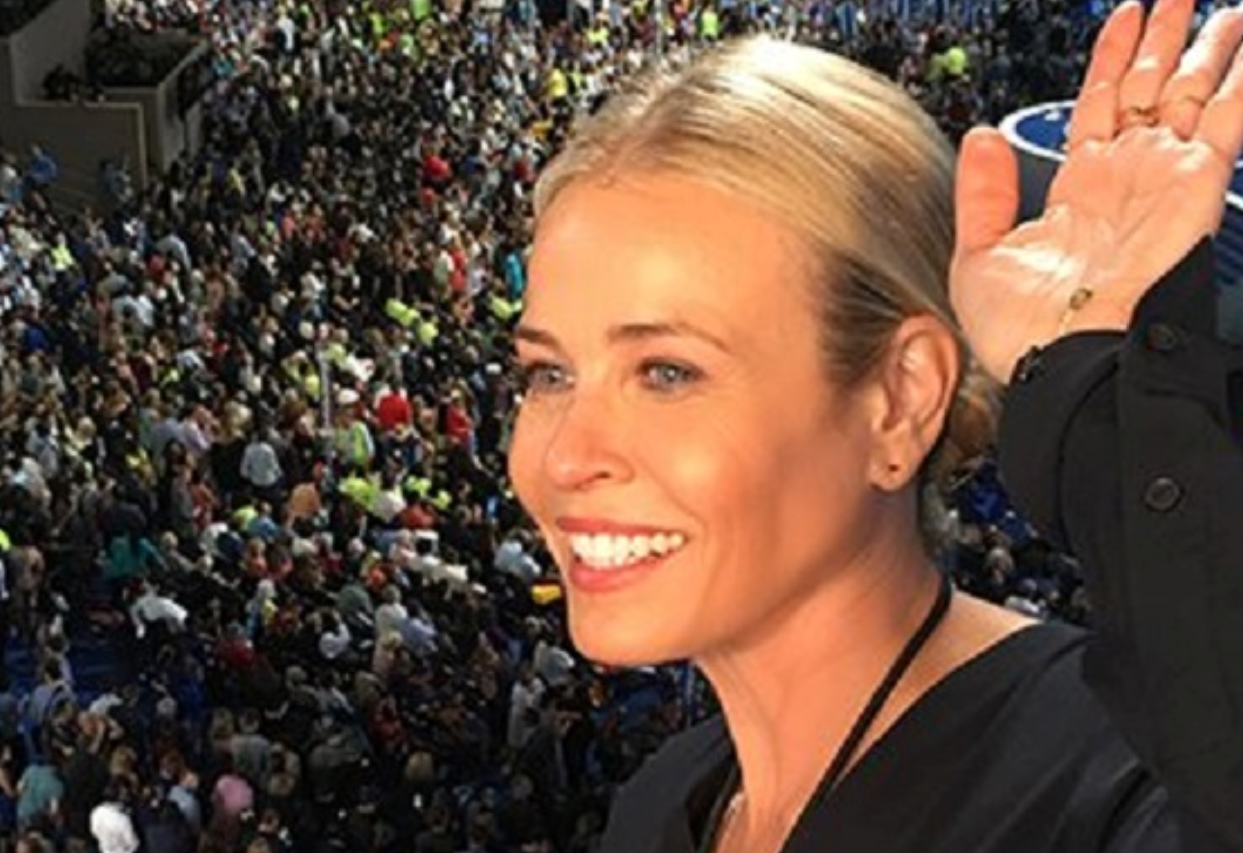 Comedian Chelsea Handler was slammed on social media on Thursday for posting a tweet about a Republican Senator that many users saw as "homophobic" and in poor taste.
"If you're wondering why Republicans took a sick day today, it's probably because it's #NationalComingOutDay. Looking at you @LindseyGrahamSC," Handler tweeted.
Many on social media were not amused and derided Handler's joke as homophobic, tired, and lazy.
"Not sure homophobic insults are the cleverest means of attacking opponents… Yikes.," wrote one Twitter user.
It was not the first time Handler has been accused of homophobia. Earlier this year, Handler tweeted another homophobic joke directed at Graham.
CHELSEA HANDLER SLAMMED FOR HOMOPHOBIC ANTI-TRUMP TWEET QUESTIONING LINDSEY GRAHAM'S SEXUALITY
"Holy, f— f—. I just [watched] the video of trumps bipartisan "meeting" yesterday. Hey, @LindseyGrahamSC what kind of d— s—ing video do they have on you for you 2 be acting liking this? Wouldn't coming out be more honorable?"
In April, the 43-year-old comedian tweeted another homophobic joke directed at Attorney General Jeff Sessions. Despite the backlash, Handler has not apologized or deleted the tweet.