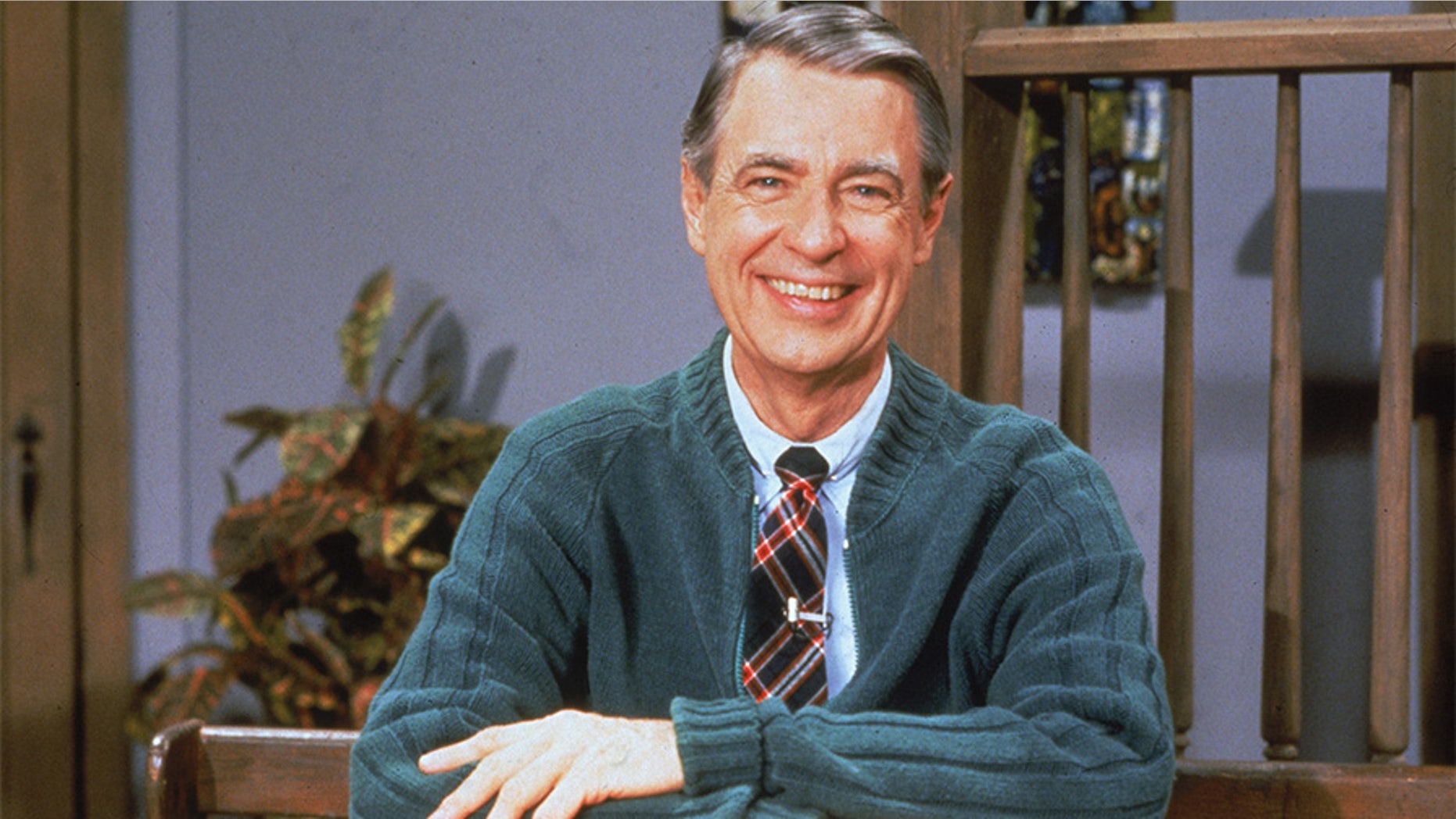 A sound mixer was in critical condition Thursday after falling two stories off a balcony while working on the set of a biographical film about Fred Rogers, the late host of the popular children's program "Mister Rogers' Neighborhood," according to reports.
The unidentified 65-year-old crew member was rushed to a Pittsburgh-area hospital, where his condition worsened, Mt. Lebanon police told the Pittsburgh Tribune-Review. Police said the man may have suffered a medical event before falling.
The man had gone to take a smoke break on the balcony of an apartment building in Mt. Lebanon, a suburb about eight miles outside Pittsburgh, between filming scenes for "You Are My Friend," local station WPXI-TV reported. Nearby crew members reportedly heard a noise and discovered the man had fallen over the balcony's brick wall.
Tom Hanks, portraying Rogers, was reportedly at the site, but left after the incident, according to the Tribune-Review. Filming was halted following the accident, WPXI-TV reported.
The film, directed by Marielle Heller, stars Hanks as the beloved children's TV host, according to the Hollywood Reporter.
The biopic will focus on the experience of a journalist who profiled Rogers for a 1998 Esquire magazine article and the ensuing bond that develops between the men, according to the Tribune-Review.
Rogers, who died in 2003, was the subject of the documentary "Won't You Be My Neighbor" released earlier this year.
The Hanks film is set to be released in October 2019 by TriStar Pictures.