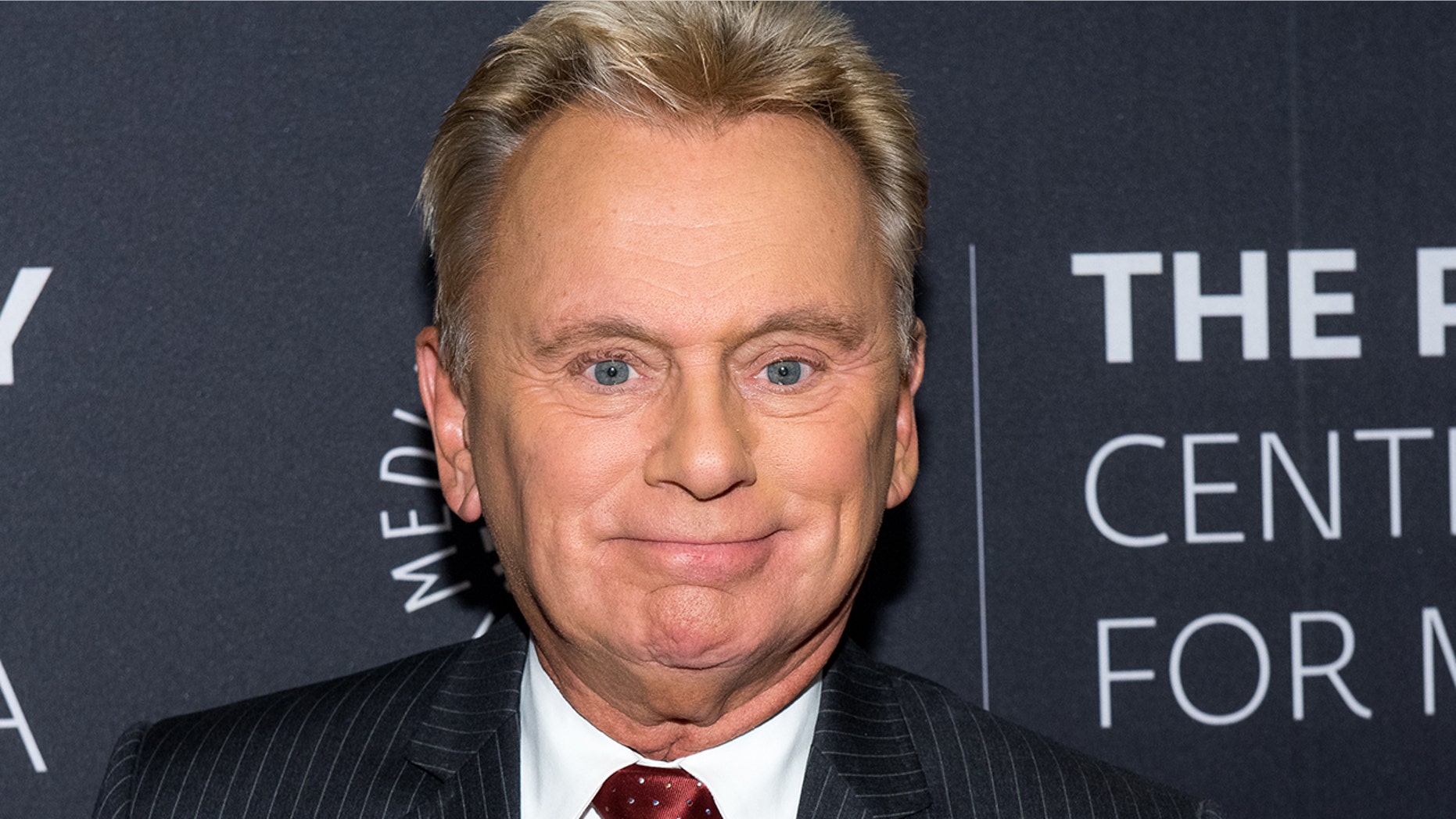 With the 2018 midterm elections rapidly approaching, celebrities, politicians and everyone in between are taking to social media to encourage people to vote, including Wheel of Fortune" host Pat Sajak. However, the game show legend accompanied his message with a bit of tongue-in-cheek humor.
Sajak took to Twitter on Thursday to remind his followers to vote while simultaneously slamming those that would require a TV personality to do their civic duty. In a controversial claim, he went as far as to say certain people shouldn't even bother voting.
"I would encourage you to vote next month, but if you need a TV game show host to remind you, then you probably shouldn't," he wrote.
While it's not usually considered a good message to encourage people not to vote, within the context of Sajak's often jocular Twitter presence, it seems as though he's simply making a joke.
However, he joins the slew of celebrities who have been taking the opportunity of the November elections to encourage fans to vote as well as express their own political beliefs in the hopes of swaying people to vote either blue or red.
The most noteworthy example of a celebrity getting political for midterms is Taylor Swift, who posted a note on Instagram in support of the Democratic candidate in her home state of Tennessee. As previously reported, Swift's recommendation has caused an uptick in voter registration since its release.
While Sajak might not have the same social media clout as Swift, his message is clear and simple.